New Instagram user people! Katieallegheny! Follow me! I only have 3 pictures lol
Boys stink. Here's to being single. Thinking about making an Instagram today. Whatever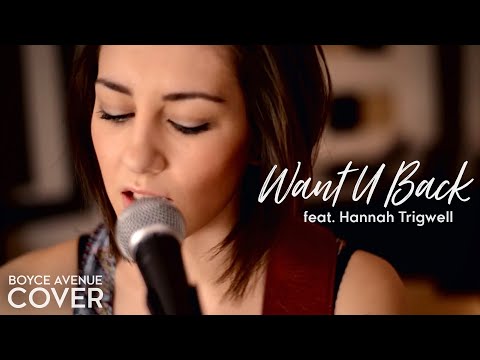 I forgot that I have to wake up at 6:30 in the...
IMPATIENTLY WAITING FOR MY IPHONE TO GET HERE.
..not a happy camper right now.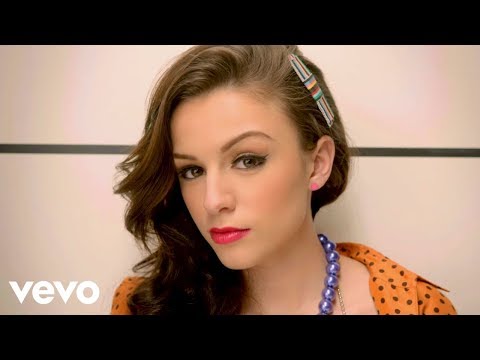 I fell off the face of the planet.
Wahhh tomorrow's my birthday.
I don't wanna be 24. :(
POOP SHIT FUCK PISS
…………I'm drunk. WAHHHHHHH
I just unsubscribed to Jenna Marbles because she's...
Who else saw her new video about girls packing? Wtf is that shit? Make more videos pretending to be Ke$ha or Snooki. That's when she was funny.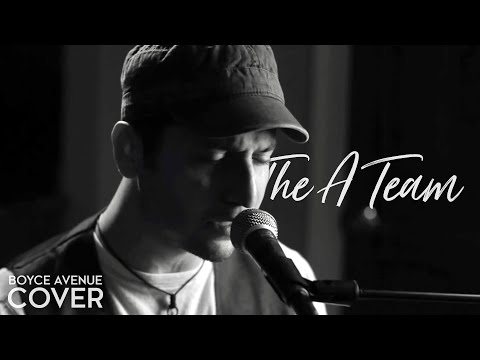 I just spent 140 some $ on goddamn make-up...
My life has no meaning. Goodnight.
THE AVENGERS WAS AWESOME.
that is all.
http://www.youtube.com/watch?v=ZQ-2u35cx9E&feature=... →
I remember when I first saw this years ago. Still confirms my absolute fear of sharks. What pisses me off is how nonchalant she is about how A FUCKING SHARK ATE HER LEG. omg.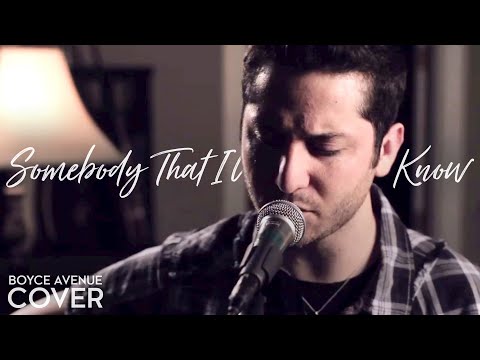 That literally was the best show I've ever been...
Holy fucking shit. I was in heaven the whole time. SO MANY FIGHTS THOUGH. Good lord.
1 tag
Who listens to BSB and NSYNC when they're getting...
..this girl does. Fuck my life. Hahahahaha SO EXCITED FOR TONIGHT THOUGH. Hope I don't get in a fight and/or sacrificed. All I want to do is get hammered and see that freakazoid prance around on stage. True hollywood story.